Greetings & Welcome to Rocky Hill Landscaping!

We strive to provide the highest quality landscape  services and materials to our customers!  A great looking landscape enhances your outdoor living, your image in the community & your property's value. 

Let us help you design, renovate and maintain 

your investment.

Celebrating 18 Years of Quality Service

55 Cemetery Road~Wilton, Maine 04294

(207) 645-5381     Fax (207) 645-5388

Landscape Maintenance

We can help you get your 

property in to tip top shape!



-Raking/Debris Removal

-Sand Clean-up


-Tree Work



          -Shrub Trimming


-Flower Bed Prepping

     -Lawn Care/Mtnc.


-Edging & Mulching


 -Driveway Sealing


-Plow Damage Repairs

  -Camp Clean-up


-Dock Set-up          


  -Compost Spreading
Office Hours

December-April

By appointment only!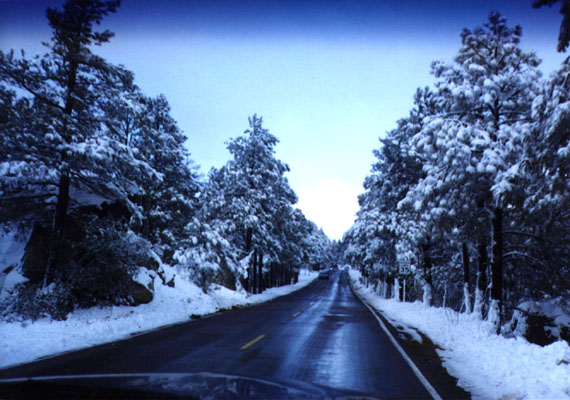 Plowing, 

Sanding, Shoveling, Loader Services, 

Roof Shoveling